Get Your

DREAM KITCHEN
at a

LOWER PRICE!
Call us free
0141 345 2051
HOW DOES IT WORK?
We are in the process of renewing all our catalogues. We are updating our range with new colors and styles. We are also updating the worktops.
As such we need some pictures for our catalogue and online promotions. We will also need videos for our online promotions.
We are looking for pictures of before and after, as well as testimonies/reviews. In exchange, we will offer to fit and install your kitchen at a much lower price than we would ordinarily.
If your kitchen qualifies, it will be in different promotional material. All details will remain confidential. We are looking for different types of kitchens, modern or classic, of all different shapes and sizes.
We also have various offer options including, Buy Now Pay Later where you can get a brand new kitchen and pay nothing until 12 months later! This allows you to enjoy your kitchen right away.
We have other options, such as 0% interest free finance. We are able to show you the different options available to suit your needs.
We can offer a brand new fully fitted kitchen from as little as £25 per week.
We always have give away offers such as a free dishwasher or microwave when you purchase a brand new kitchen.
What's good about it?
We have a variety of brands, styles, designs and colours to choose from.
Whether it's traditional or contemporary style, a city or a country home, we will style, measure and design to your specification.
Highest quality products from our units, worktops, tiling to every single handle.
All our fitting teams have over 15 years experience.
A computer aided design tool for our consultants. This allows them to design and build a virtual photo-realistic image of the new installation being planned for your home so you'll know exactly what it will look like.
All kitchens we install will be issued with a guarantee.
Also, with all the offers we have available with regards to recycling and financing, we're bound to find a solution for you.
What happens next?
After completing this form, you will be be contacted by a member of our communications team. The member will explain the process and ensure that you fit the criteria to get a discount or offer.
It is important to let the adviser know the type of kitchen that you are looking for as well as some information about your old kitchen. This will help the adviser to give you an indicative entitlement for the discount on your new kitchen.
Should you wish to continue, the adviser will arrange a convenient time to see your old kitchen and communicate with our designer specialist team to ensure you have a seamless experience.
Our expert designer will come and show you all the different options available. If you already know which kitchen you would like, your designer will simply show you the different styles. Your designer is there to answer any questions you may have.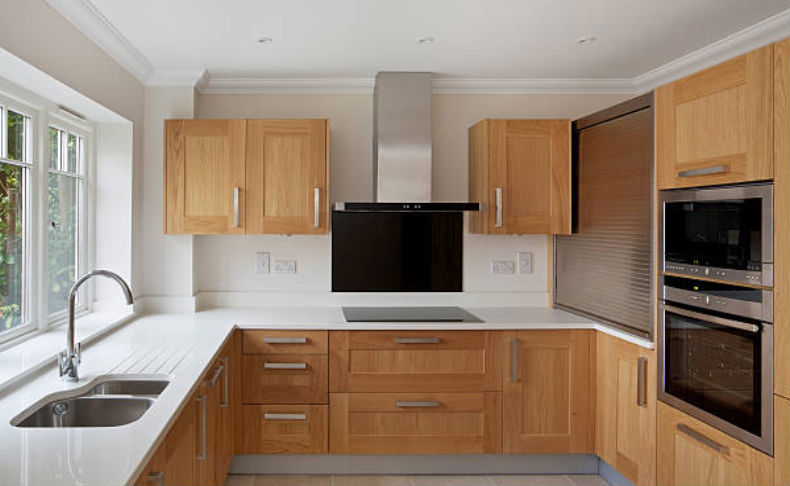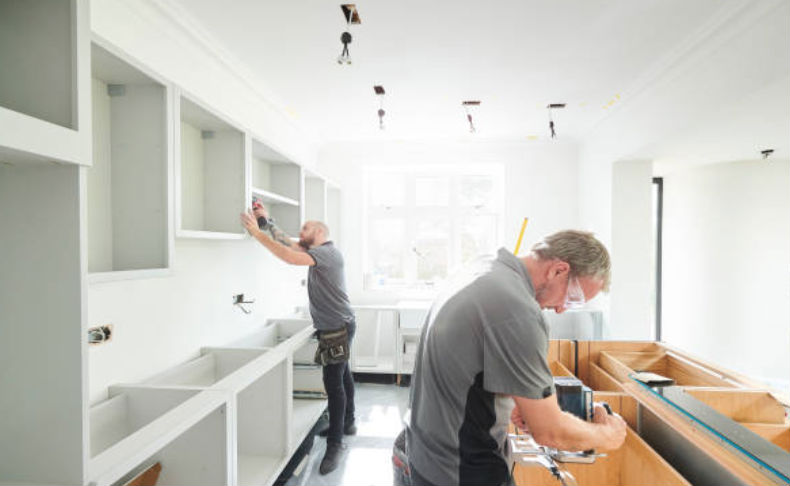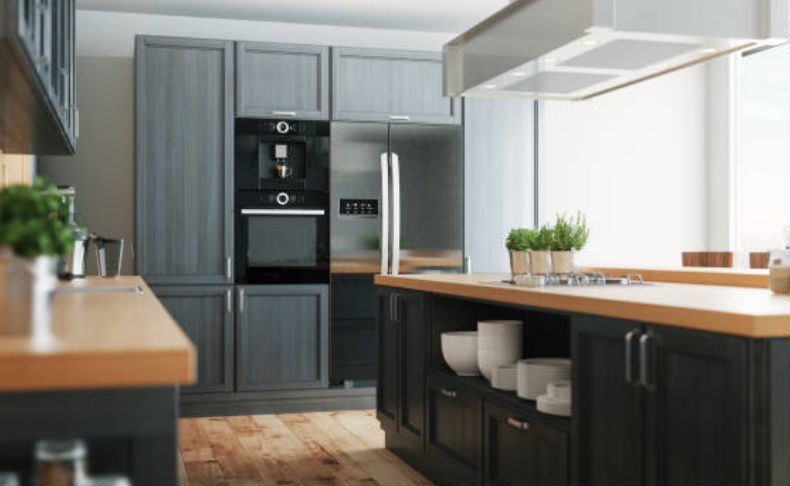 Personalised Service For Every Type of Kitchen
All our kitchens are made to measure to fit your space and your taste. We manufacture our own kitchens to fulfil your requirements.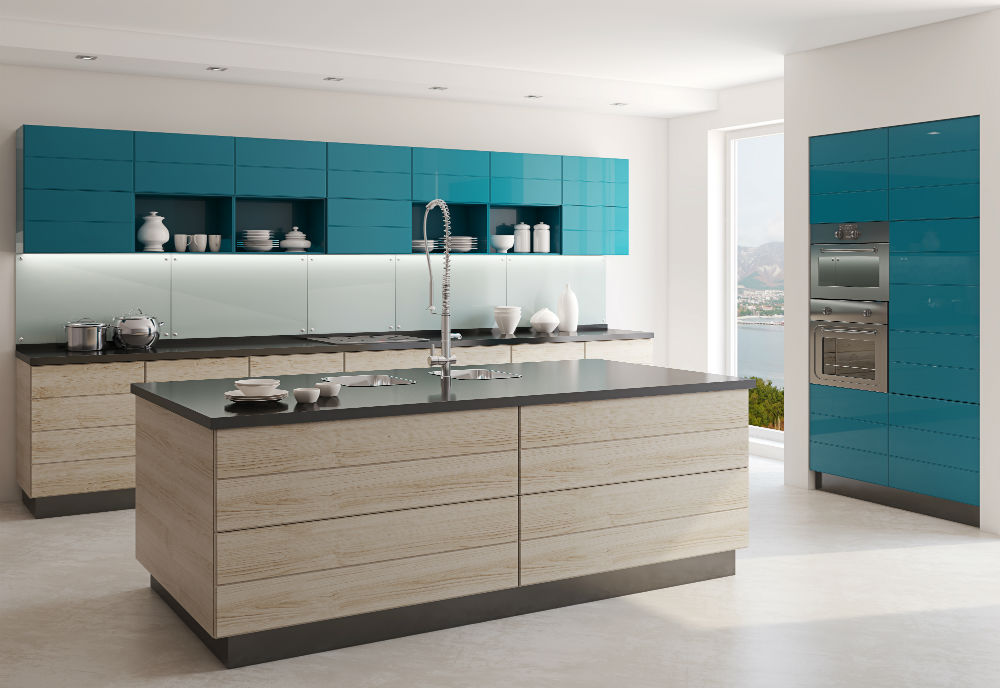 Satisfaction Guaranteed!
Is it getting to that time where you need a new kitchen? Then don't stress! We will have something for you! With our highest quality of kitchen ranges, to the best fitting teams, we will not disappoint! Fill out our form to find out more.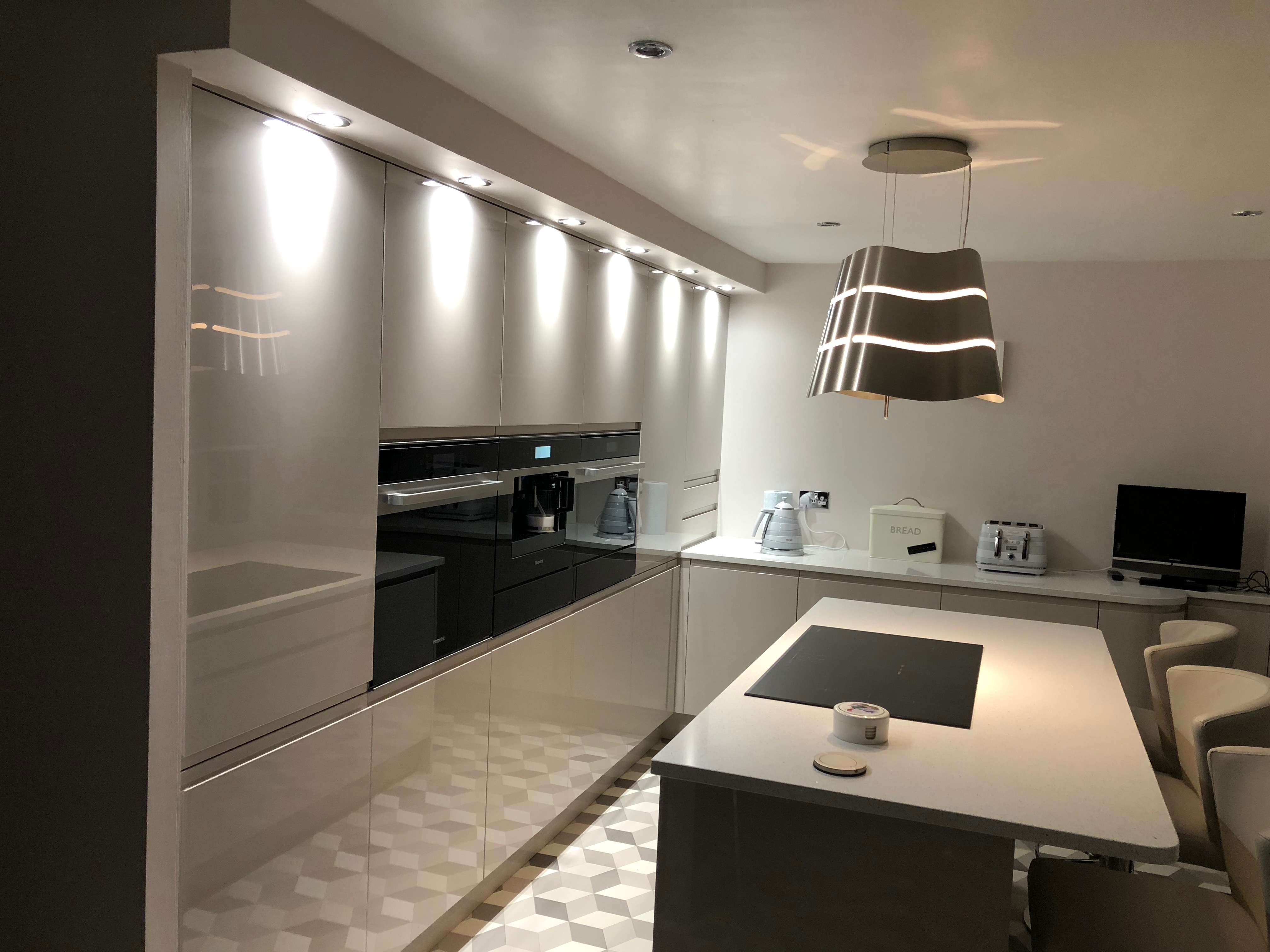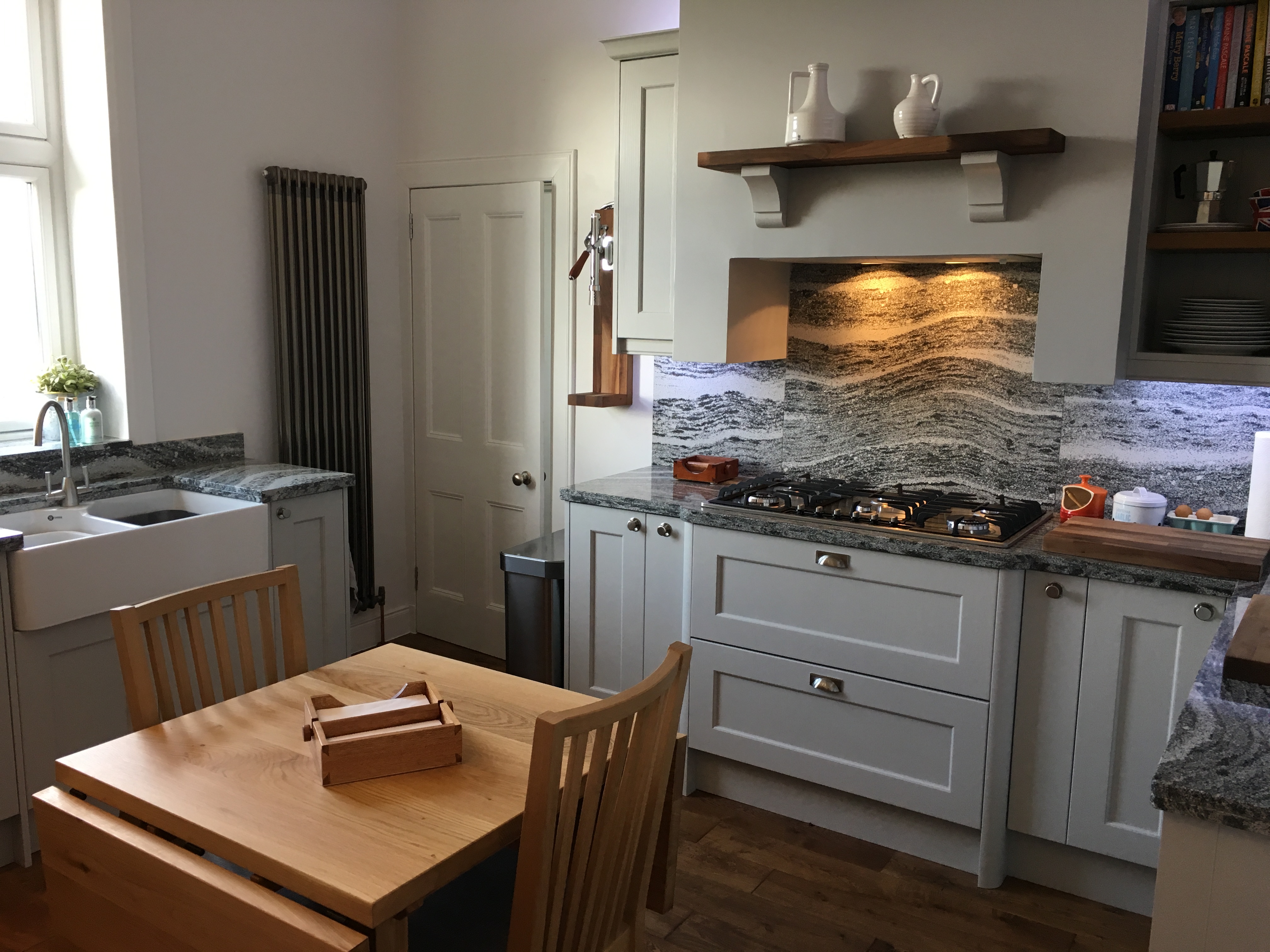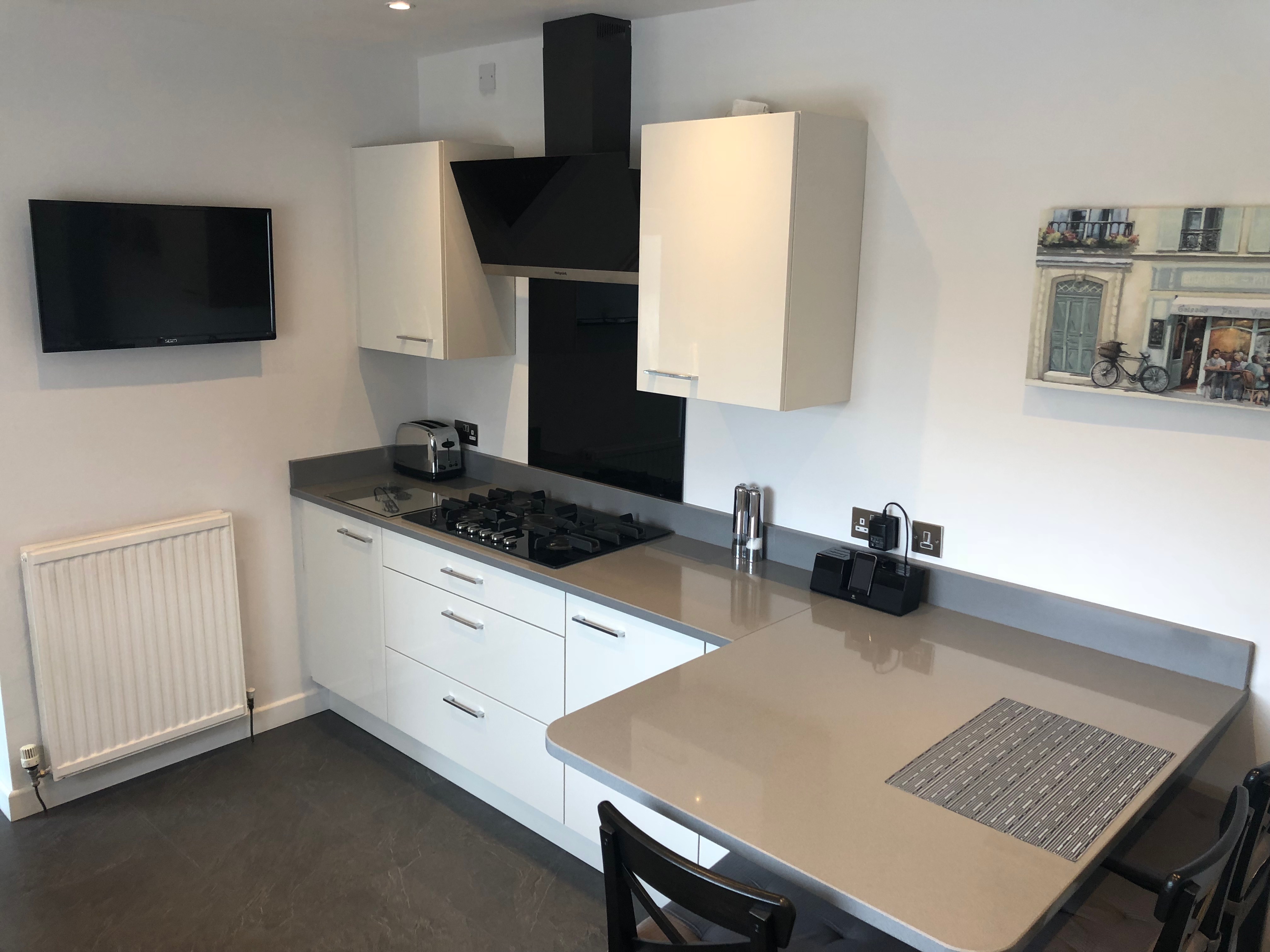 Get in Touch
0141 345 2051
Open Hours
9am – 5pm Monday to Friday
Our Office
Blythswood Street
Glasgow G2 3ES